In this age of technological empowerment, digital connectedness, and social media, catering to influential tech-savvy guests, such as the millennial, is now added to the ever-present challenge of providing customer experiences that differentiate hoteliers from their competitors.

Become the market segment leader by empowering your staff & executives with our powerful OK Feedback tool to build happy customers. Obtain Voice of Customer insights on each touchpoint through precise feedback and accurate analysis which can be used to advise team members on exceeding guest expectations.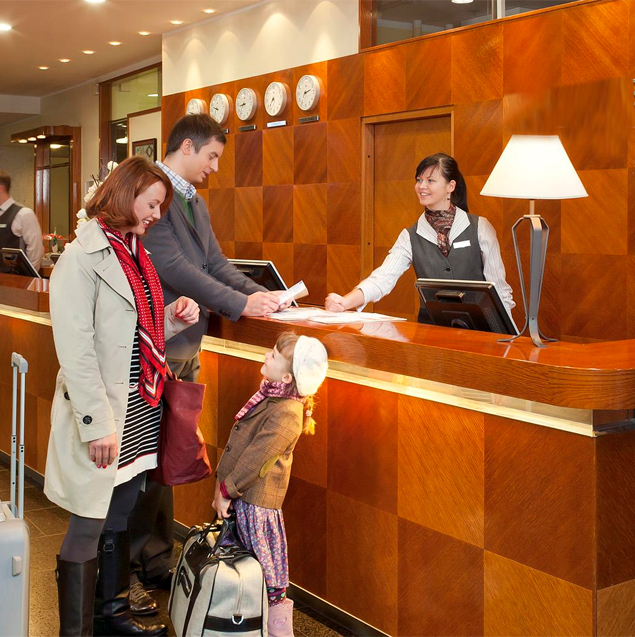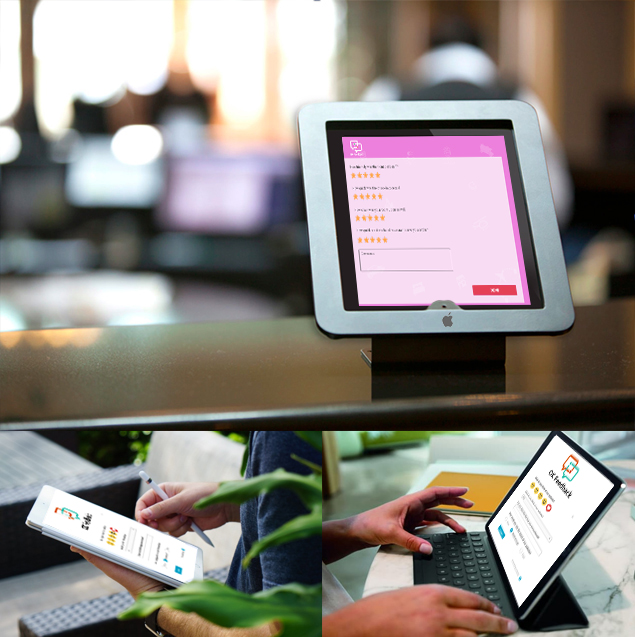 Supercharge your feedback process
Tap into the dynamism of digital feedback. Your customers are on a journey with your brand and it is important to rapidly gather the voice of your customers at each touchpoint across the journey. Collect feedback instantly through strategically placed feedback options. Present beautifully designed, customized feedback forms that can be conveniently filled out by the customer at every engagement point – at the check in, in their rooms, in the restaurant, near the pool, and so on.

Using OK Feedback, empower your brand with the agility to engage your customers through multiple devices and gather customer feedback at every opportunity to provide a seamless customer experience throughout.